1) Visa / Study Permit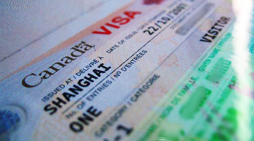 You can start applying for a visa or study permit once you have received the official offer of admission letter from MUN. Some citizens do need visas to enter Canada and some do not. It is highly recommended to check with the Canadian visa office in your home country if you need a visa or a study permit or even both. In most circumstances, you must get a study permit in order for you to study in Canada.
2) Reserve Temporary Accomodation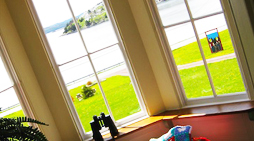 If you have not found a long term/permanent housing, it is very important for you to book a temporary accommodation before coming to St. John's. You may contact ISA (International Student Advising Office) for a full list of temporary housing available i.e. hotel, bed & breakfast room, hostel, etc.
3) Register for Your Classes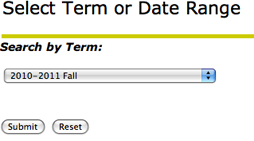 It is necessary to ensure that you register your courses as soon as the registration time is open. Course registration can be done online through MUN Self-Service. As well, it is advisable to register your courses before they become full.
4) Book Your Flight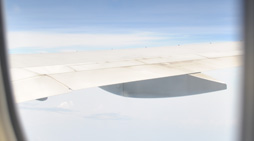 Flight booking should be done in advance in order to give you an ample time to do necessary preparation before coming to St. John's. Other advantage to book a flight in advance is that you may get better rates and choose a better seat! When you book your flight, make sure that St. John's airport code is YYT so that you will reach at the right airport. Before your departure, you will need to confirm your flight with your airline. Many international flights have a transit in Toronto or Montreal or Halifax before arriving in St. John's airport.
5) Apply for a Free Airport Pickup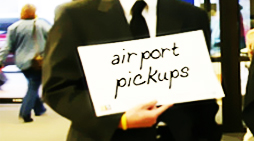 If you wish to get a free airport pickup service, you have to apply for it through ISA. You have to provide them with details of your arrival in the airport such as date, time, flight number, etc. The airport pick up service will drop you off at the temporary housing that you have already booked.
6) Things to Bring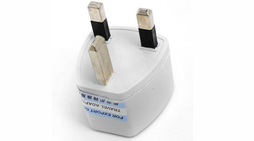 It is essential for you to bring some warm clothing especially if you are coming for the fall or winter semester. You may as well want to bring power converter (Canada: 110v), blanket, non-perishable food, medicine, or any other items that you think might be necessary for you to have for the first few days of your stay. Many of these items can also be purchased at the local stores here.
7) Request for a MUN Mentor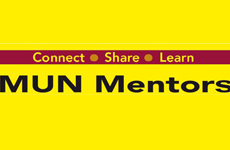 If you would like to seek more help or you want to find out more about the experience studying in MUN and living in St. John's, you may sign up for the MUN Mentor program. Contact the International Student Advising office (ISA) and speak with Teeba Alsafar.
8) List the Stuff You Want To Bring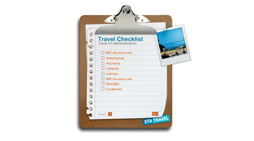 It is always a good idea to make a list of items that you want to bring with you and pack your baggage a few days before your departure date so you'll have enough time to repack in case you need to. Most airlines allow 2 check-in baggage (23kg each) and 2 pieces of carry-on (10kg each), but this MAY NOT apply to your airline.You should always check with your airline to find out about baggage allowance and item restriction.
9) Have Your Documents Ready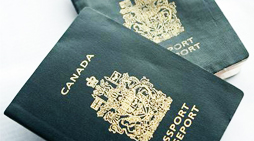 Gather all of the important documents such as flight passes, passport, study permit/visa, offer letter, etc and have them with you in the airport. Do not place these documents in your baggage. Come early to the airport at least 2-3 hours before departure time. You could also check in your flight online 24 hours before departure time to avoid waiting in the lines.
10) Have Some Money Nearby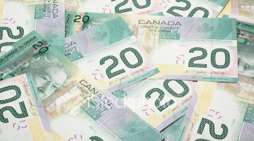 You should have some Canadian dollars (or US dollars) with you in case if you need to pay for an additional baggage fee, customs fee, a meal or cup of coffee in the airport, a hotel room, or a taxi fare and for emergencies. Most of airlines accept credit card to purchase the in-flight meal (if meal is not included).
11) Contact Your Family When You Arrive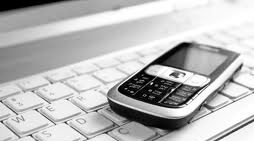 As soon as you arrive in St. John's, you should contact your family members to let them know that you have safely arrived.
12) Check-in at The ISA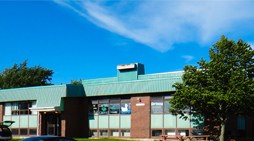 If you are an international student, you have to check-in at the ISA office. Also, if you are a graduate student, you have to check-in at the School of Graduate Studies.
13) Meet Your Mentor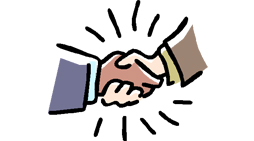 If you have been connected to a MUN mentor, you may contact him/her and set up a meet. Your mentor can show you around and this would help you to ease your transition into a new place and environment.
14) Find a Long Term Housing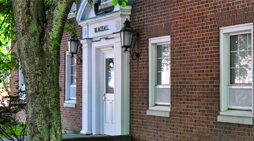 If you have not found any long term/permanent housing, you should start looking for it immediately. ISA and housing office can help with your housing search.
15) Attend the Orientation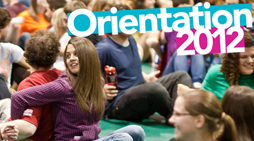 It is recommended that you attend the orientation. This will help you to become aware of departments and services available in MUN. In addition, you will get to know the places, culture, and meet new friends.
16) Open a Bank Account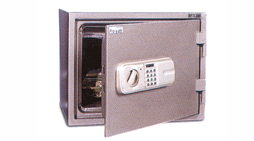 It is necessary to open a bank account so that you can store your money safely, receive money, and pay for your tuition and other expenses. There are several banks located nearby MUN (St. John's) campus and all you have to bring is your passport and offer letter/student ID in order to open a bank account. Learn more HERE.
17) Get to Know Your Surroundings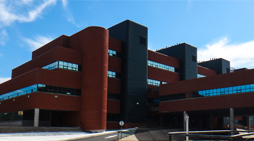 You should find where your classes are located before the starting day of school so that you will not get lost on your first day. Bringing a campus map with you is very helpful to find the places a lot easier. Visit our Building and Housing section to learn more about the environment and buildings. Don't be shy to ask people if you are lost, they will be more than happy to help you out. For graduate student, you should meet and introduce yourself to your supervisor.
18) Pay Your Tuition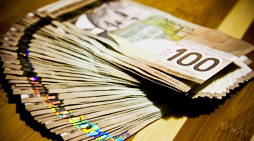 Make sure that you pay your tuition before the deadline. You can check on Cashier's office website about the tuition deadlines. Tuition fees can be paid at Cashier's office or through online banking. If you wish to pay through online banking, you have to ask Cashier's office about the instruction on how to pay for your tuition online. If you pay with your debit or credit cards, keep in mind that many of these cards have a daily limit.