Helpful Information To Know Before You Arrive
Airport Code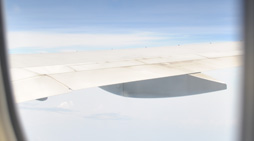 It is important for newcomers to make sure that the final destination airport code states:
YYT - St. John's, Newfoundland (NL).

Note: The following is NOT CORRECT: Airport code YSJ - Saint John, New Brunswick (NB).
TAX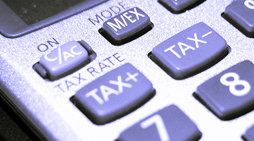 In Canada, everyone needs to pay for Goods and Services Tax (GST) / Harmonized Sales Tax (HST). Taxes are applied to most items such as groceries to cars and houses. Each province, impose different percentage of tax. Visit our "About GST/HST TAX" to learn more.
Canadian Voltage System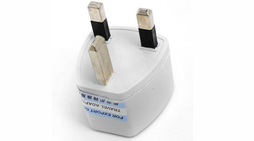 Electrical sockets in Canada supply electricity at between 110 volts, 60Hz). If you're plugging in an electrical appliance that operates on a different voltage, then all you need is a voltage or socket converter.
About Banks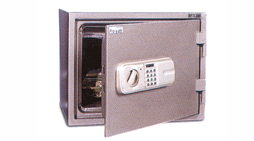 Banks often charge monthly fees and transaction charges, but most of the banks here offer bank account, with low to no charges, exclusively for students. Students are required to bring a passport and MUN id card (some banks also require a letter from MUN showing that you are a full time student) when opening a bank account. The banks offer different service charges to their clients and most of the time they offer free service charges to students. The nearest banks are located in Churchill Square which is just 5 minutes walk from MUN.
Here is the list of some of the banks available around St. John's (in no particular order):

Purchasing Mobile Phone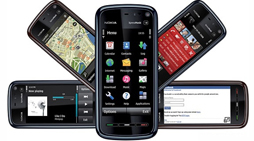 Mobile phone rates differ from one company to another and also the rates vary based on the plan you choose. You can purchase a mobile phone from anywhere such as Walmart, Costco, Avalon Mall, or from the phone store itself. Most of the mobile phone companies here charge both parties, the caller and the receiver from each phone call made.
List of some Canadian mobile phone companies: (in no particular order):